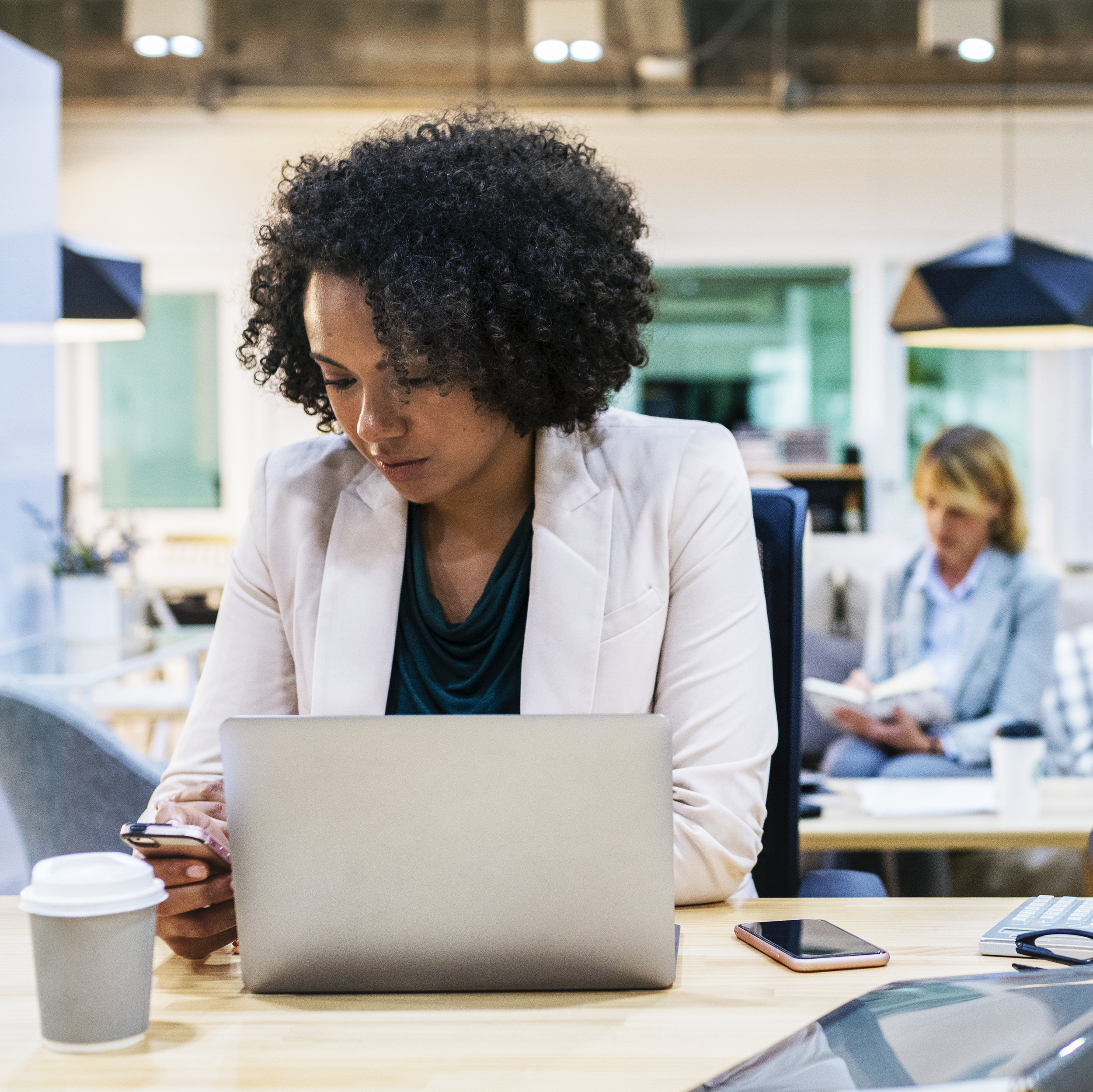 When managers express compassion for employees in a crisis, it makes a measurable impact on morale, productivity, and retention savings.
Emotional and mental well-being programs are strategic resources that help offset turnover costs and are now offered by most employers.
We help you retain your talent
by providing a network of resources
Three to the Third helps organizations with retention by connecting their team members to resources for social, emotional, and economic challenges (SEEC).
Our team partners with your organizational leadership to implement retention strategies for employees and volunteers that are committed to your mission and vision.
We also can help create a culture of transparency that encourages team members to seek help with relationship challenges at work to help avoid an increase of workplace conflicts.
Improving employee loyalty and commitment by showing employees they are highly valued will improve morale and reduce high turnover costs!